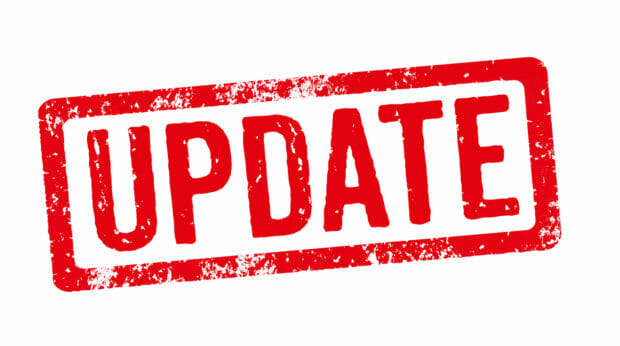 Distance Learning:
Distance learning activities will continue through May 29 (last day).  May 26 will serve as the last day for seniors.  The week of June 1 through June 5 will be used for finalizing credits/Pass-Fail grades, completing make-up work if necessary, and scheduled locker clean-out, laptop drop off.
Reminder:  Participation in distance learning is expected and could have an impact on students' schedules for next school year.  For more, specific information, please click on this link to access the high school's distance learning information. https://www.seal-pa.org/2020/04/20/high-school-distance-learning-information/
Front Circle Construction
THE MAIN ENTRANCE HAS BEEN TEMPORARILY RELOCATED TO THE LIBRARY/BUS ENTRANCE IN THE BACK OF THE HIGH SCHOOL.
Additional parking is being added to the front of the high school by changing and redesigning the grass circle area.  The flagpole and stone school sign (Gift from the Class of 1988) are being relocated.  This project had been in the works for several months with the district utilizing bond monies designated for capital improvement projects only.
Building Access – Office Hours M-W-F from 8-3:00 (for essential purposes only)
Snyder County remains in the Yellow Phase for Planned Re-opening.  Schools remain closed and telework must continue where feasible.
Access to the building is limited to the main office only and for instructional purposes only (i.e. paper packet pick-up and return of completed work for distance learning, technology support for one-to-one devices, etc.)
A SCHEDULE WILL BE PUBLISHED FOR LOCKER CLEAN OUT that will allow for social distancing.  Our goal will be for students to empty lockers, return instructional materials, drop off laptops, etc. all in one trip to the school.  This will occur during the week of June 1.