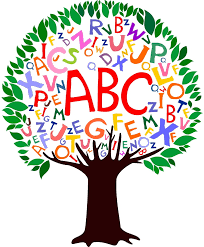 Kindergarten orientation will be on August 18th this year. Session 1 will be from 12:30 — 2:00 p.m. Session 2 will be from 2:30 — 4:00 p.m.
At orientation, students will meet their teacher, take a tour of the related arts rooms (library, art, music, and gym), and each student will get a bus ride.
We're excited to meet your kindergarteners!
First and second grade orientation will be from 6 to 8 p.m. at the Elementary School. We can't wait to see you!