Welcome to the Selinsgrove Area School District Police Department page!
With a combined service of over 125 years to the Commonwealth of Pennsylvania as Active Duty Law Enforcement Officers, our highly trained officers are here to Protect and Serve the children and citizens of the Selinsgrove Area School School District!!! We are truly Proud to Serve and feel a strong sense of Pride in where our Law Enforcement Careers have taken us!!!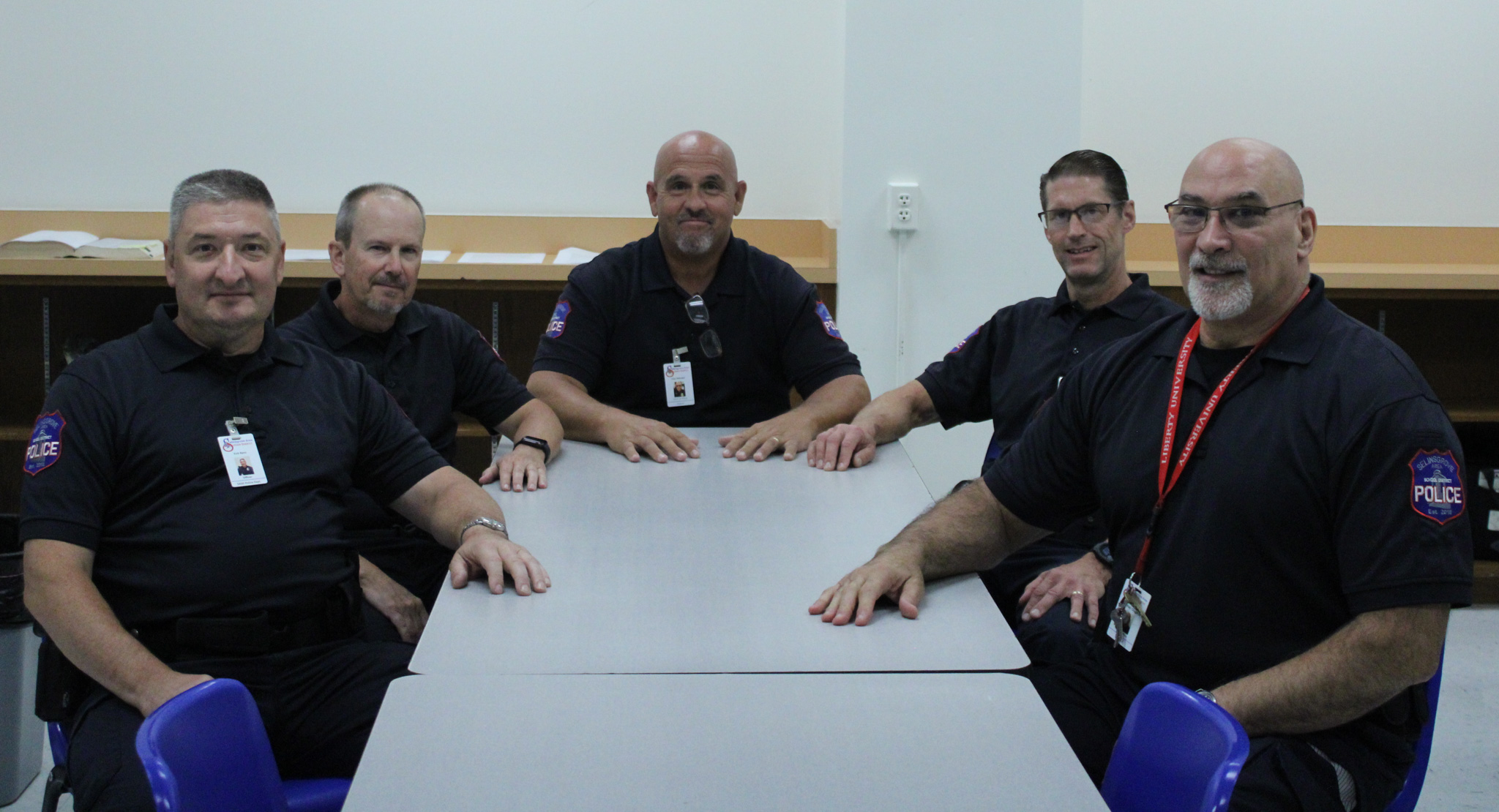 Police Officers pictured are (L to R): Officer Kirk Renn, Officer Darryl Fisher, Chief Troy Hickman, Officer William Lee, and Officer Gary Martinez.
Officer Bio – Chief Troy Hickman
Chief Troy Hickman
Graduated Selinsgrove High School: 1983
Harrisburg Area Community College: 1984-1985
U.S. Army Military Police: 1986-1989
Pennsylvania State Police: 1989 – 2011
Selinsgrove School District PD: 2018-Current
Chief Hickman was a United States Army Military Policeman, attaining the Rank of E-5 (Sergeant).  In the United States Army he was a Patrol Officer, as well as a Community Services Officer where he taught D.A.R.E. to Students in our Military School Community.  (DRUG ABUSE RESISTANCE EDUCATION).
He spent the vast majority of his State Police Career as Criminal Investigator from April 1991 until 1999, where he specialized in Child Abuse Investigations and made over 125 child sexual abuse arrests and 4 criminal homicide arrests.  He promoted to Corporal in 1999 and became a Patrol Unit Supervisor for two years, after which he finished out the last 10 years of his career as a Criminal Investigation Unit Supervisor retiring from that position at Troop F – Selinsgrove Station in May of 2011.
He currently resides outside of Watsontown, PA., with his wife of 33 years, the former Colette CAREY-HICKMAN. They have 3 children, Cody Ryan 35, Kaitlynn Nicole 33, Karrie Ann 29, and the love of his life, Ava Jolie ADAMS his 6 year old granddaughter.
Hobbies include Hunting, Fishing, Camping, and Officiating DIII College Football for 5 years, High School Football where he will start his 20th Season in the fall of 2021.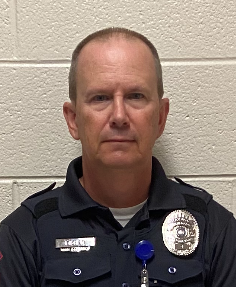 Officer Darryl Fisher is a graduate of Lewisburg Area High School and has served four years in the United States Air Force as a Law Enforcement Specialist. He completed Municipal Police Officer training in 1992 and Served with the Mifflinburg Police Department until 1993 before Joining the East Buffalo Township Police Department where he served as a Patrol Officer and Criminal Investigator until the Department became part of the Buffalo Valley Regional Police Department. Officer Fisher continued patrol duties with Buffalo Valley Regional PD and was one of the Department's D.A.R.E. instructors, Providing instruction to Lewisburg Area School District's 5th Grade.
Officer Fisher retired from the Buffalo Valley Regional Police Department in 2014 and joined Bucknell's Public Safety Department where he served as one of the Department's Staff Sergeants until 2021.
Officer Fisher joined the Selinsgrove Area School District Police Department in 2022.
Officer Fisher resides in the Lewisburg area with his wife Janine. They are the parents of three grown children, Nicole, Christopher, and Emily and have two grandchildren, Rylee and Landon.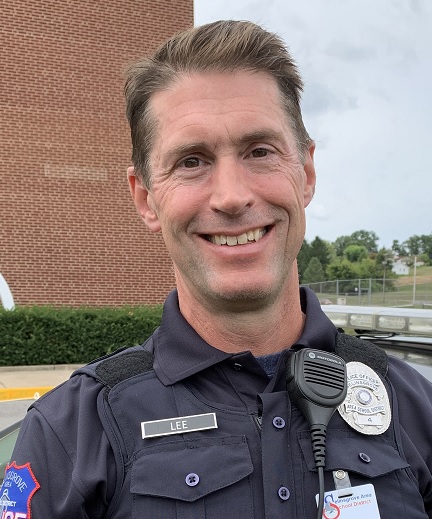 William Lee graduated from the Pennsylvania State Police Academy in 1993. After graduation, Tpr. Lee was assigned to Troop F Milton Station. He then transferred to Troop H and served several years before transferring to the Bureau of Emergency and Special Operations. Tpr. Lee was promoted to Corporal and eventually returned to Troop F. Cpl. Lee finished his career at the Selinsgrove station as a Patrol Section Supervisor. Cpl. Lee retired from the PA State Police in 2018.
After retirement, Mr. Lee worked at Susquehanna University in the Public Safety department prior to joining the Selinsgrove Area School District Police Department in 2020.
Mr. Lee enjoys training and participating in endurance sports in his spare time.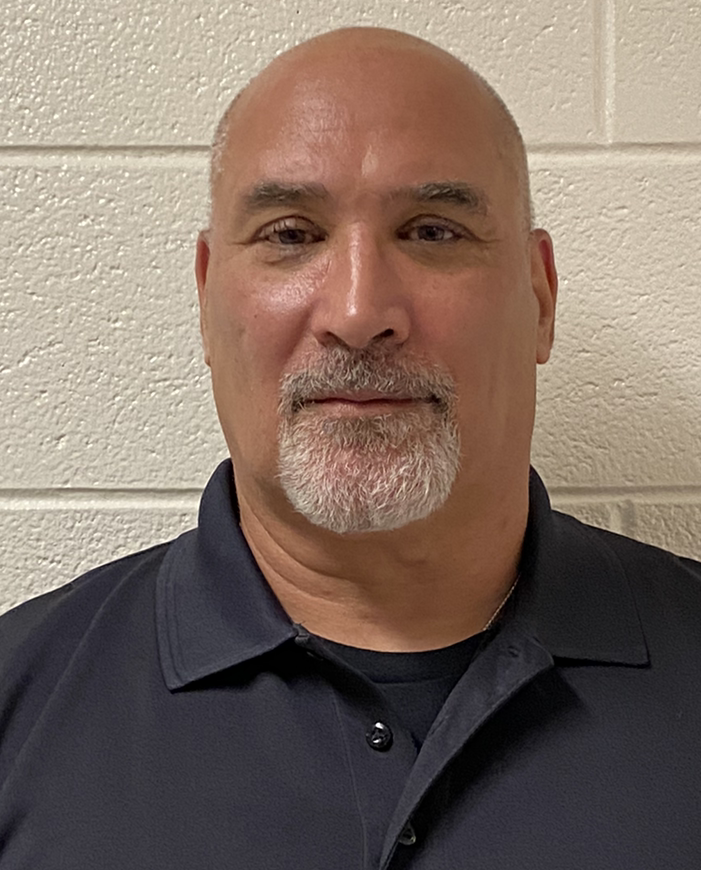 Officer Olegario "Gary" Martinez
Joined the department in 2021.
Retired from the Pennsylvania State Police in 2005 where he was best known as a physical education instructor at the Pennsylvania State Police Academy. Prior to transferring to the State Police Academy, Gary worked in drug law enforcement.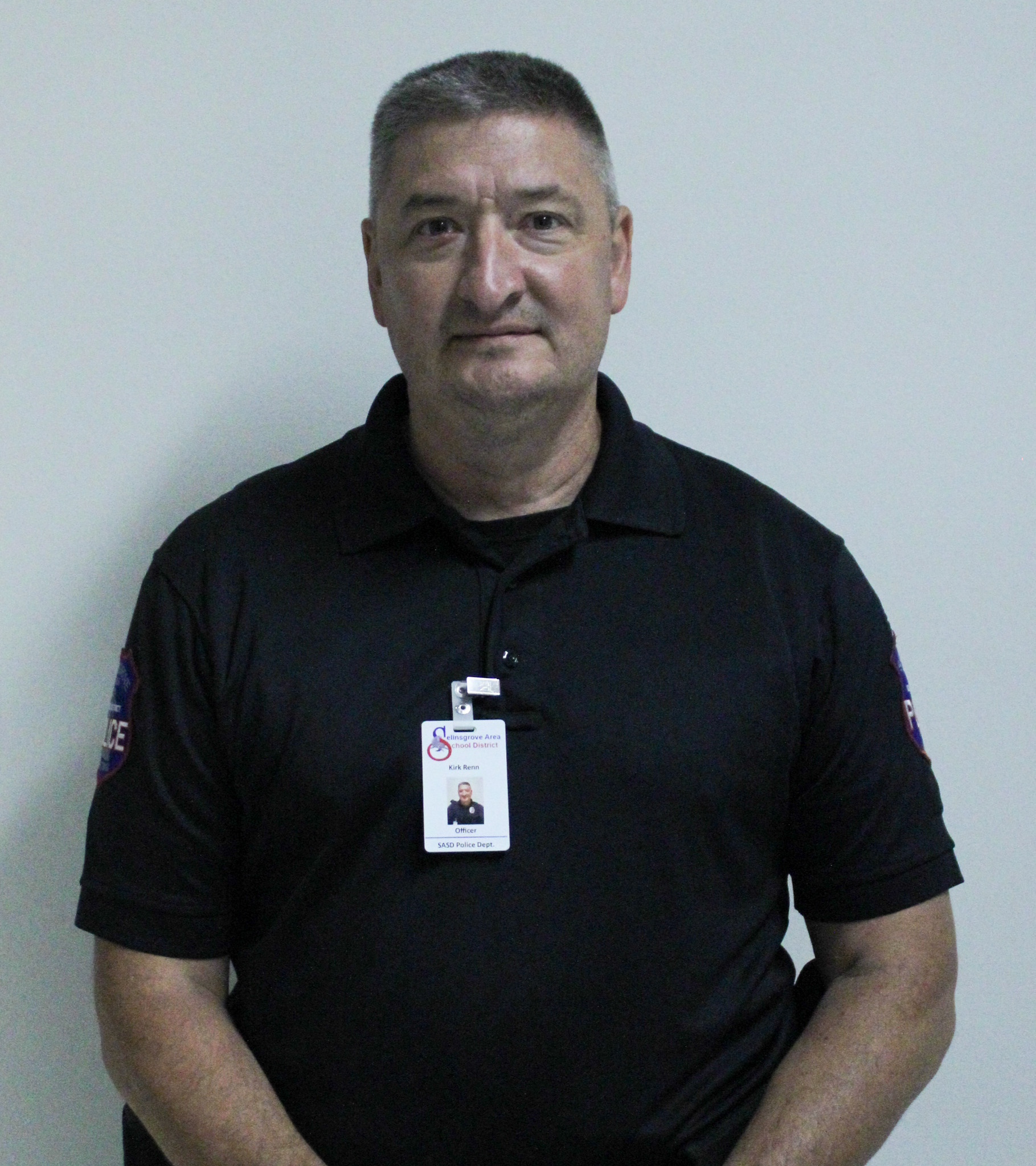 Graduated from Shikellamy High School in 1990. 
Graduated from Penn State University in 1994. 
PA State Police from 1998 – 2021. 
Selinsgrove School District PD from 2022 – present. 
Officer Renn spent the majority of his PA State Police career within the patrol units at the Milton, Stonington, and Selinsgrove stations. In 2012, he became the PA State Police Deputy Fire Marshal covering Snyder, Union, Montour and Northumberland Counties. In 2019 he was promoted to Corporal and became a patrol unit supervisor at the Lewistown station. He retired as a patrol unit supervisor in 2021. 
Officer Renn lives outside of Selinsgrove with his wife Lora. They have 2 sons, Adam and Grant.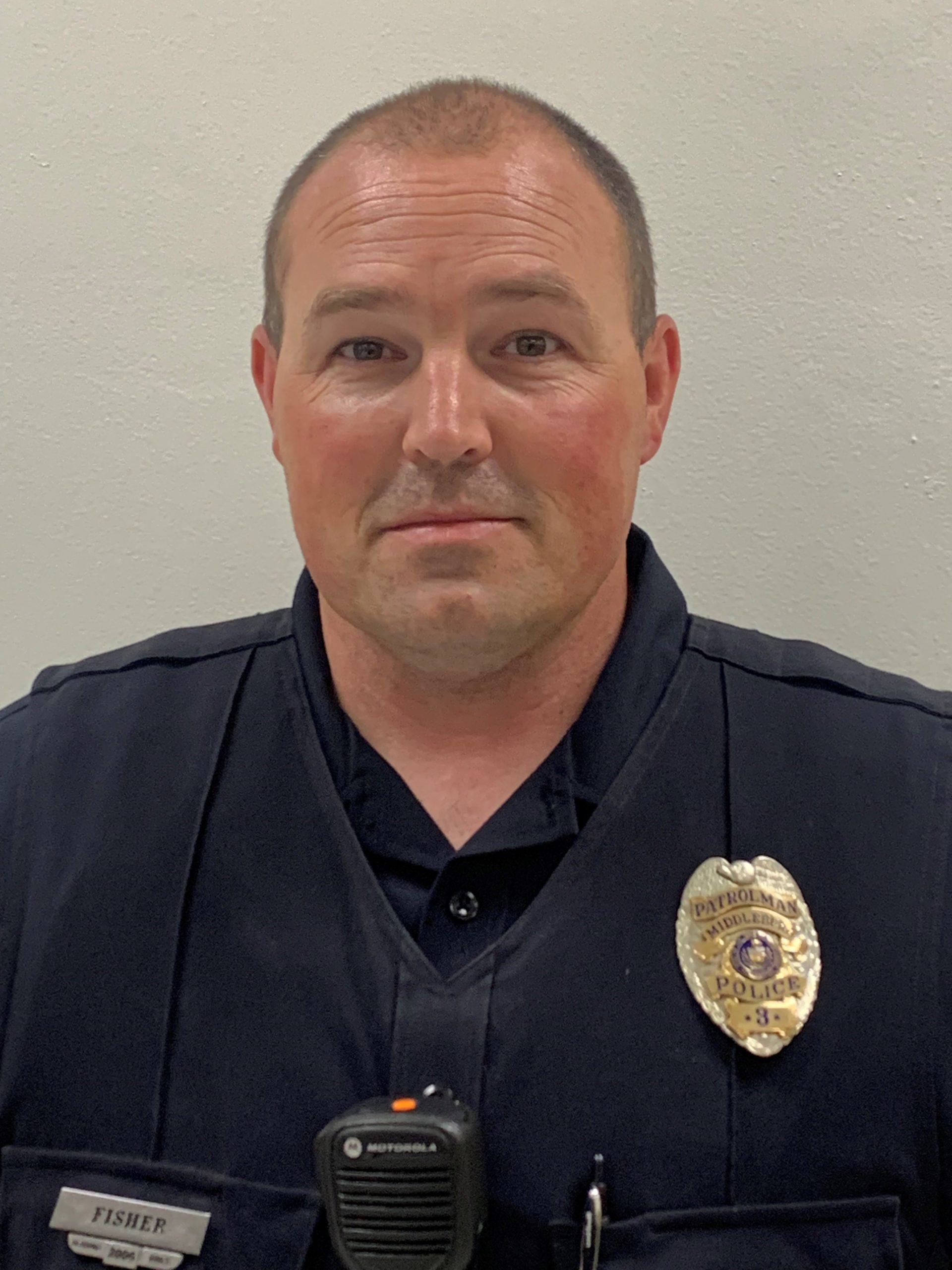 Officer Nate Fisher
Officer Fisher joined the Selinsgrove School District police department in May of 2023. He is a 1998 graduate of Lewisburg Area School District. He completed his Act 120 certification in 2006 and has been a municipal police officer for over 17 years. Aside from his duties here, he is currently employed full time by the Middleburg police department. He is also a part time officer for the Selinsgrove police department and the Mifflinburg police department.
---
*ATTENTION – Questions, comments, suggestions etc., may be forwarded to our department email at: SASDPD@seal-pa.org
We look forward to this new school year with all that it brings, and hope to make AND keep our campus as safe and friendly as possible. With your help we can all have a wonderful school year!