Family Feedback Survey #2 Link: https://www.surveymonkey.com/r/SASDFFS2
Read More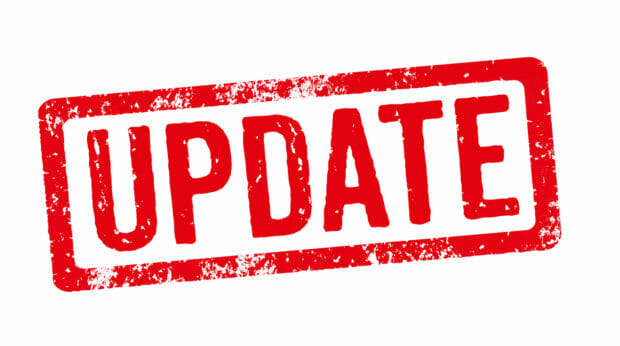 What Does it Mean To Be A Seal?
The Selinsgrove Area School District is seeking to refine what it means to be a Seal.  Depending on who you ask, you will get a variety of responses as to who we are and what sets us apart from other districts.  We are asking for your input to better define who we are as a school district, what we are proud of, and what we can improve.
We have created a short survey to gather input from our parents, community, students, and staff.  Your input will help us in this process and will help guide our desire to continually improve.  Thank you for your continued support of Selinsgrove!  Click on link below:
https://www.surveymonkey.com/r/selinsgroveschools
2019-2020 Title 1 Parent and Family Engagement Policy
2019-2020 School-Parent and Family Compact
Latest Elementary News
Family Feedback Survey #2 Link: https://www.surveymonkey.com/r/SASDFFS2
Posted in

District News, Elementary, Elementary-Slideshow, High School, High School Slideshow, Homepage-Slider, intermediate, Intermediate slideshow, Middle (6-8), Middle Slideshow, Uncategorized
Comments Off

on Reopening Update – Family Feedback Survey #2
Posted in
Elementary
Comments Off

on SAES End of Year Collection of Materials
Online kindergarten registration for the 2020-2021 school year is available by clicking on "Kindergarten Registration 20-21" under District Links. When the registration process is complete, it will be submitted directly to the Enrollment Office. To be eligible for the kindergarten, Read More …
Hello everyone, As part of our distance learning curriculum, K-2 teachers are utilizing resources from EnVision (math) and Journeys (language arts). Although Envision workbook pages and the Journeys reading books can be accessed online, we recognize that our young learners Read More …
Posted in
Elementary
Comments Off

on K-2 Optional Book Distribution
Kindergarten Online Resources First Grade Online Resources Second Grade Online Resources Related Arts Online Resources Speech and Language Online Resources
Posted in
Elementary
Comments Off

on Elementary Online Resources
Posted in
Elementary
Comments Off

on Pizza Fridays at Amatos. Amatos will donate 10% of pizza sales on Friday's to the Selinsgrove Elementary PTSO with coupon. Look for coupons each month.
Posted in
Elementary
Comments Off

on Do you want to become a Guest Teacher? Click here for more information.
Parent/Guardian Climate Survey
Posted in
Elementary
Comments Off

on Parent/Guardian Climate Survey
GoPhoto Spring Portrait Online Request
First, We hope all of the SEALS families are healthy and safe during these uncertain and unprecedented times.
Second, we will not be sending physical spring portrait proof forms to the schools.  Please use the like below to request Online Access to your student spring portrait.  Please fill out request per student.  We will send you access information to preview/purchase the spring portrait.  Turn around will be as quick as possible but please know we are operating with a small team and will handle requests as they come in.  Thank you.
http://www.gophotollc.com/customer-service
Take care.  Stay healthy and be safe.
Go Photo
BenKimble
www.gophotollc.com
PURCHASE PORTRAITS ONLINE
www.gophotoreorder.com
Color Run Update:
We are postponing all fundraising efforts for the Color Run.  All funding raised up until this point will be applied to the Color Run event when it is rescheduled.  All funds raised so far has been documented so that it applies to each student when we start fundraising again.
The Color Run event that is scheduled for April 26th is being postponed.  The new date is to be determined.  We will let all families know as soon as we get it rescheduled.
Thank you to all Selinsgrove families and friends for your support!
Elementary Newsletter

Reading Connection Newsletter