Ava Hendricks, 6th grade,  came in third place for the region in the VFW 2021-22 Patriots Pen contest.  The essay...
Read More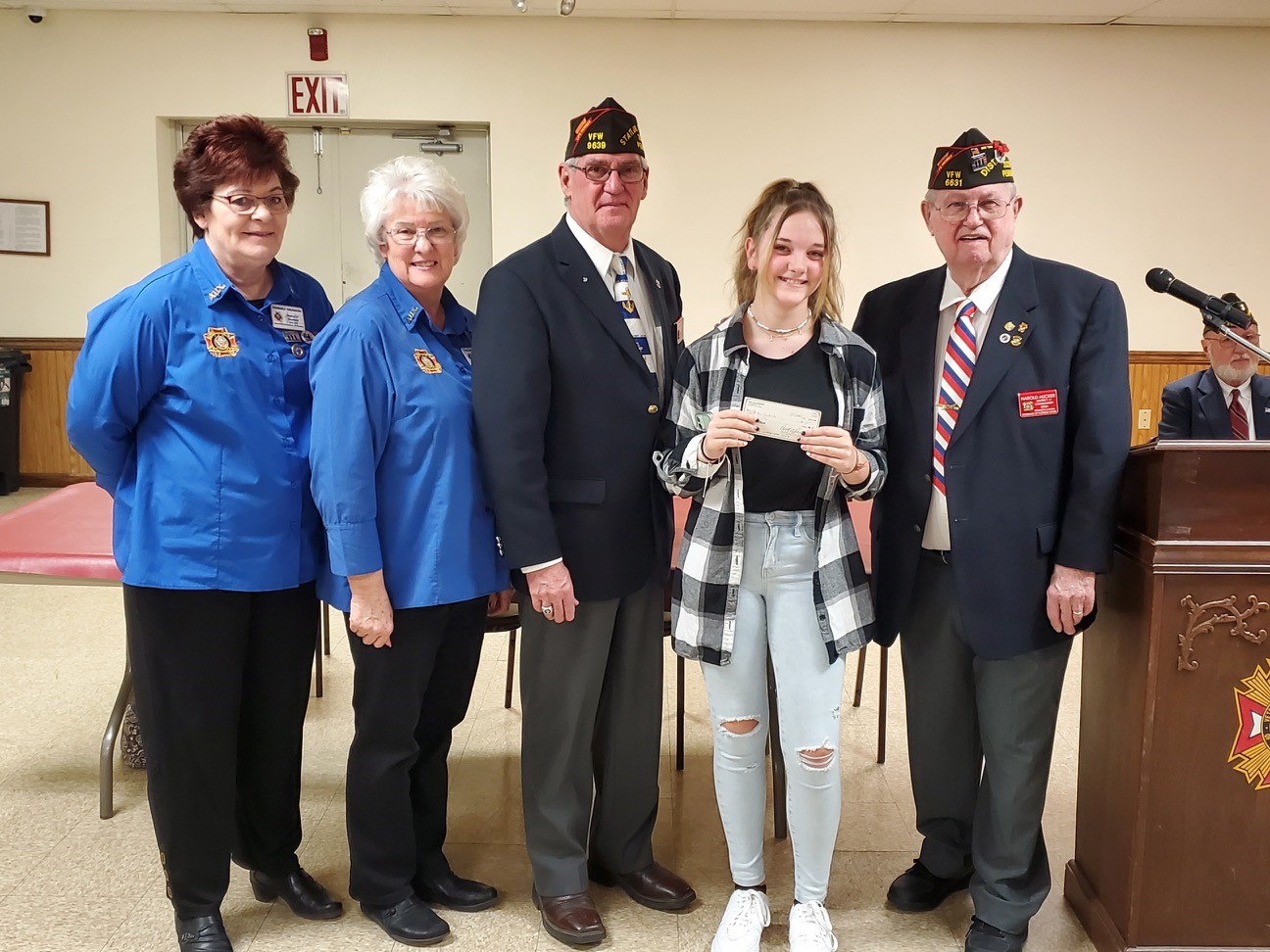 Sapphire Update: If you cannot access your Sapphire information, please go into your web browser, press Control + H, and clear your browsing data.
What's So Cool About Manufacturing Award!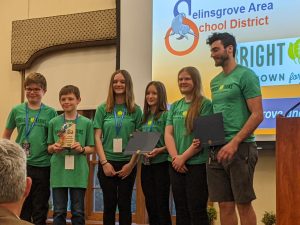 "6th graders: Lane Necessary, Coy Arnold, Ava Hendricks, Sylvia Kappen, and Bright Farm representatives won Outstanding Performance and Viewer's Choice in regional What's So Cool About Manufacturing competition."
For questions on:
Guidance call Mrs. Carnahan @ 570-372-2253
Attendance call Mr. Shambach @ 570-372-2256
MS Building call Mrs. Underkoffler @ 570-372-2254
Selinsgrove Area Middle School's Facebook page, where our concerts and talent shows are livestreamed: https://www.facebook.com/selinsgroveMS
Latest Middle School News
Below you will find multiple topics regarding Google Classroom.  Each link provides an overview video to support students and families.  If you are running into an issue that is not located below, please first contact your child's homeroom teacher.  We Read More …
Note: All students are strongly encouraged to bring refillable water bottles with them to class for the 2022-2023 school year.  Backpack (lockers will not be utilized this year) Trapper Keeper Refillable Water Bottle Calculator TI30X-11s (will be needed through GR. Read More …
Posted in
Middle (6-8)
Comments Off

on Middle School Suggested Student Supplies List for the Upcoming School Year